Neighborhoods
November 19, 2019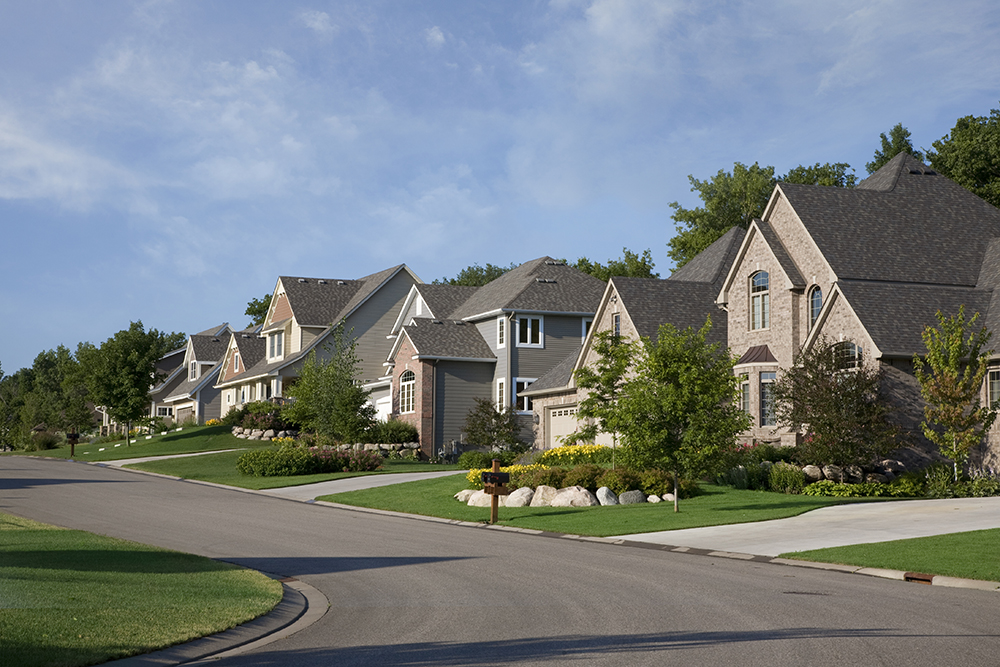 West Little Rock
Generally, anything west of I430 and south of the Arkansas River is considered West Little Rock. An area filled with an array of restaurants, shopping, and service businesses, the residential areas are diverse and span from the interstate west to the county line. Country estates, homes in beautiful subdivisions, town homes and condos, all can be found in this expansive area.

Maumelle
Located on a bend in the Arkansas River, Maumelle is thriving community. It is a unique blend of neighborhoods of families and has two recreational lakes, Lake Willastein and Lake Valencia offering trails to explore. It offers attractive subdivisions with all the amenities in many price ranges.

Conway
Conway is the county seat of Faulkner County. The city also serves as a regional shopping center. In addition Conway is home to three post-secondary educational institutions, earning it the nickname "The City of Colleges". You may choose from many types and styles of residences.

The Heights and Hillcrest
An area east of I430, The Heights and Hillcrest are two of the original expansions from downtown Little Rock. As a result, homes range from small mid-century bungalows to massive estates. You can find homes, townhomes, and condos in many sizes and styles. Both are known for their shopping, restaurants, and services.